---
Handmade one-off repair panels
Porsche Restoration Panels is not only producing the mainstream restoration panels, but we also provide Porsche restoration shops and individuals with handmade one-off repair panels.
Any part of any body type is possible, like fenders, front or rear clips, paravens etc. etc. You name it, we handmake it.
You can either bring the parts to be reproduced or we form them after unaltered originals we have acces to.
For example in the pictures below you see a custom made half A T1 356 front nose panel. This panel is for a Dutch customer who is restoring a 356 Carrera as we speak.
Please check the site regulary for more updates and pictures.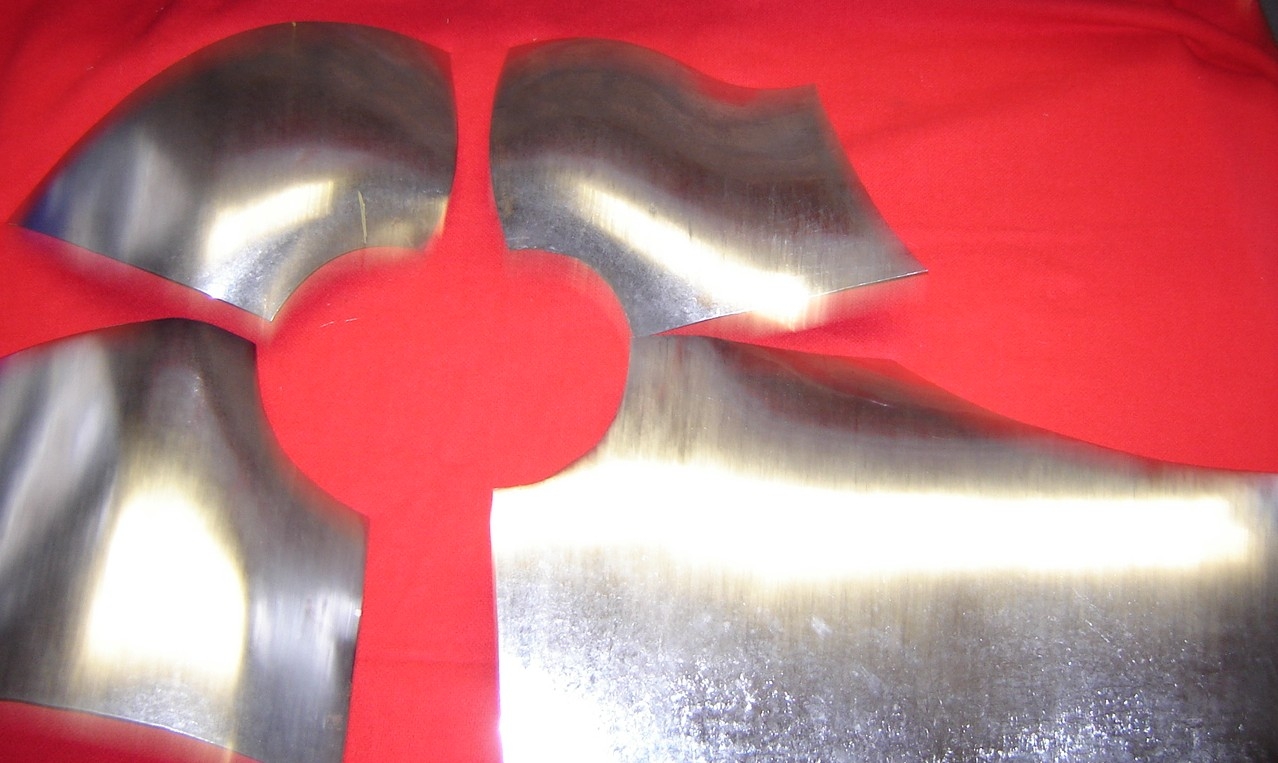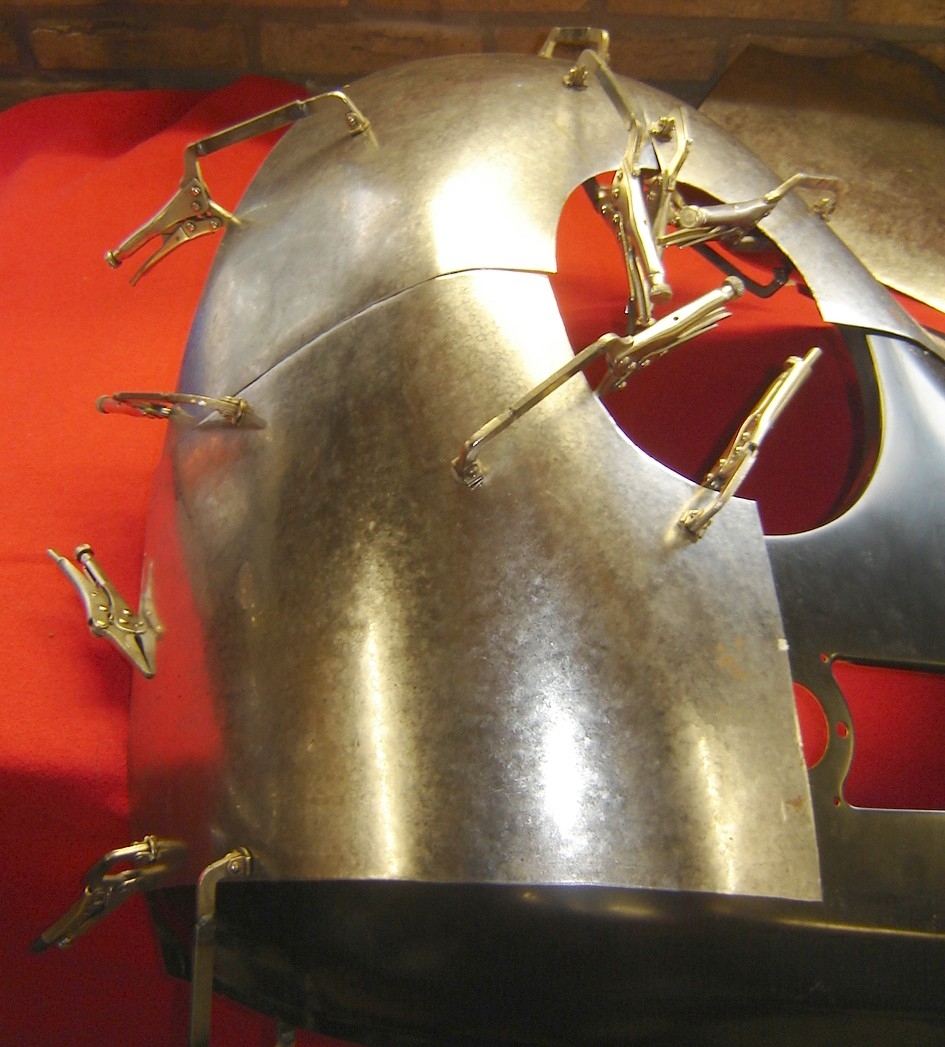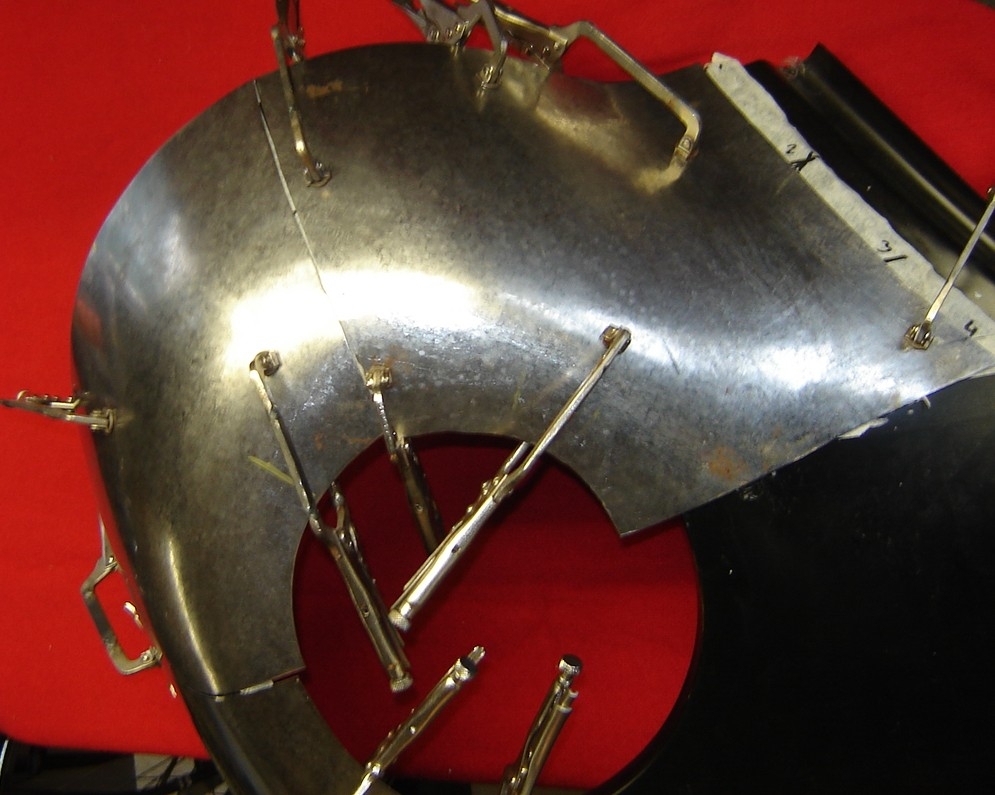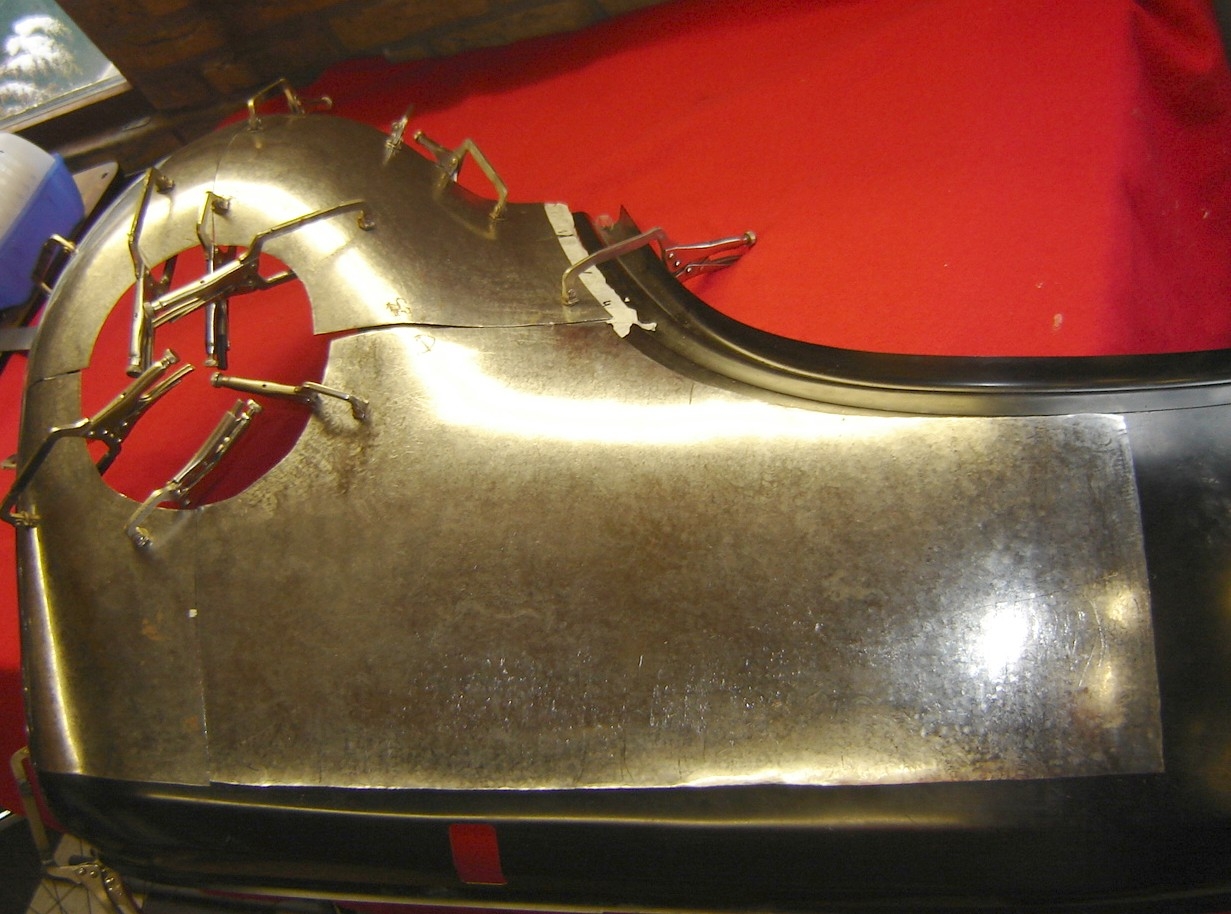 The range of sheet metal that we produce is still expanding, so make sure to check the website regularly. Besides parts formed in a 500 ton press, we also form limited quantities by hand. If you are looking for a sheetmetal part that is not yet produced, feel free to call us and we will see if we can take that part in production.
Last but not least Porsche Restoration Panels has specialised itself in producing light weight alloy parts for your race-Porsche. We have put a lot of money and effort into scanning original parts and making upper and lower steel dies to reproduce them authentically. Again, if you have suggestions for any light weight alloy parts, just let us know.
We hope you enjoy the site.