---
Product Portfolio 356 Mid-tunnel PRE A, T1 and T2
Porsche Restoration Panels is dedicated on getting you the best sheetmetal parts for your Vintage Porsche 356 at the best price.
In order to achieve this, Porsche Restoration Panels is producing a lott of sheet metal parts themselves and our latest addition is the Porsche 356 complete mid-tunnel.
For the production of the 356 mid-tunnel we have taken an all new approach that takes the quality of the part to a new level, normally reserved for mainstream carparts.
We have traced several original, unmolested mid tunnels and scanned them into a 3D file, from which you can see images below.
This 3D file was used to lasercut all holes, brackets, pipes and apertures for the tunnels, leaving us with a 100 % original and reproducable part of unrivaled quality.
At this moment no one is offering the 356 mid-tunnel as such and definitely not in this fashion. The tunnels (pre A, T1 and T2) are now in production, and can be ordered directly.
From the first batch of 10 already 8 have been sold so order now or pre-order for the next batch in 3 weeks time.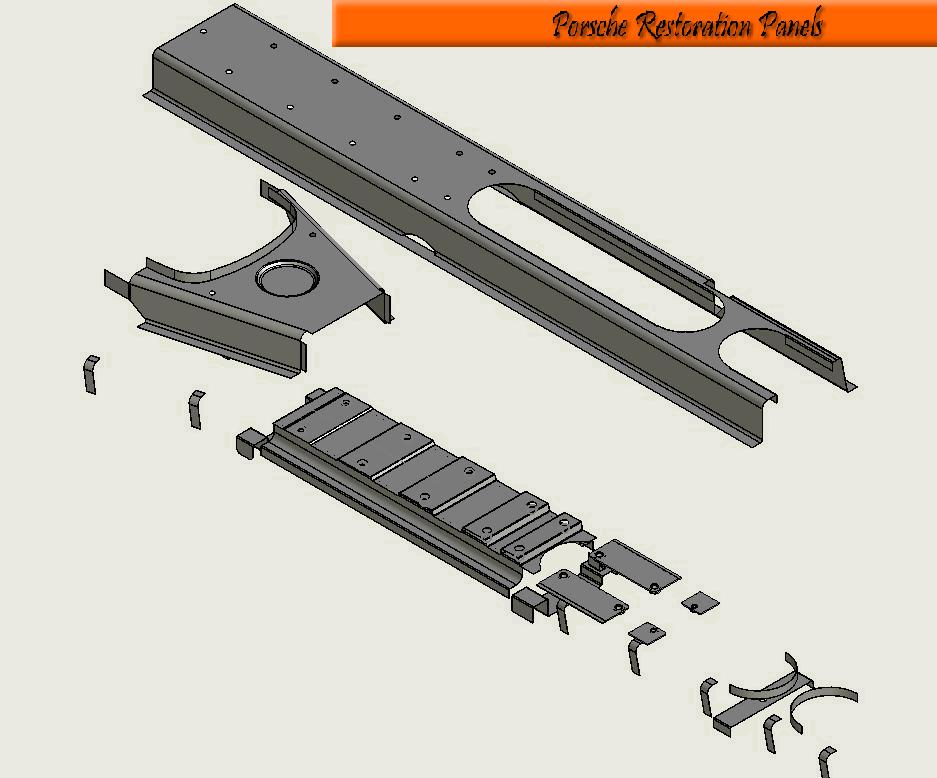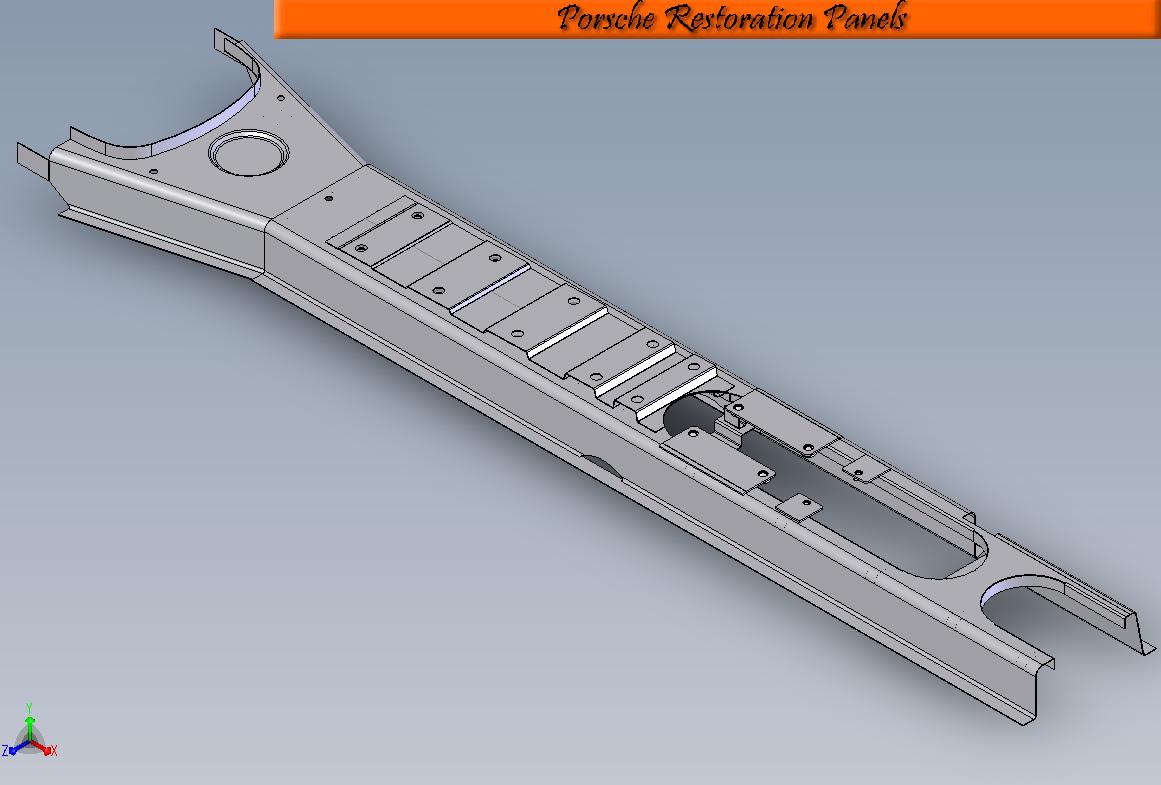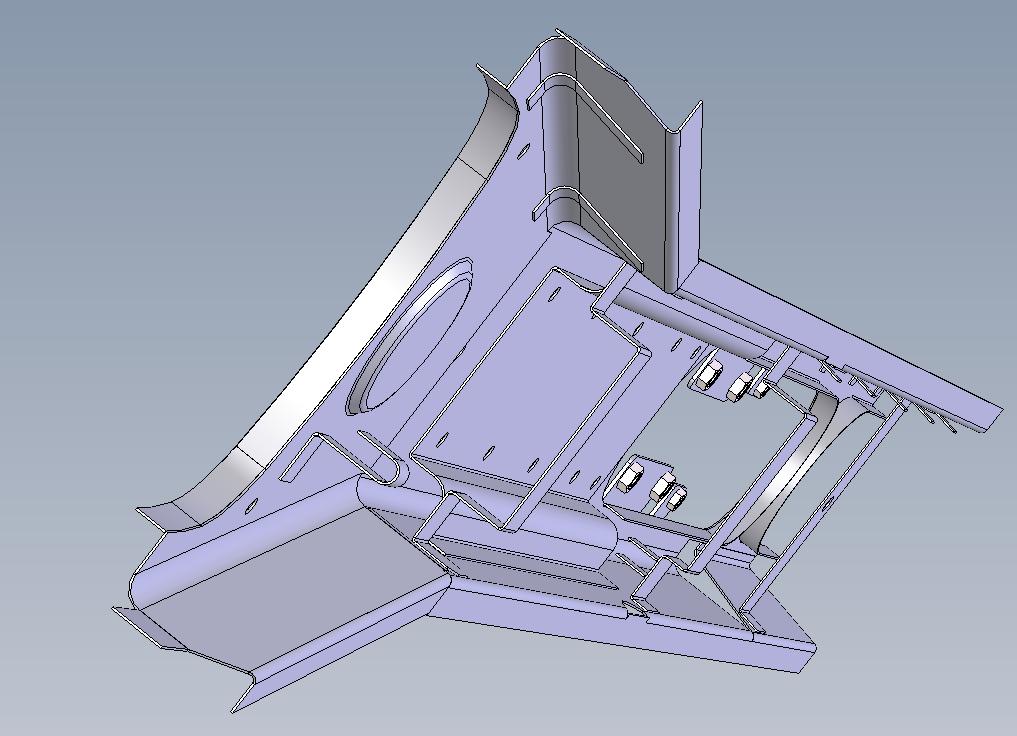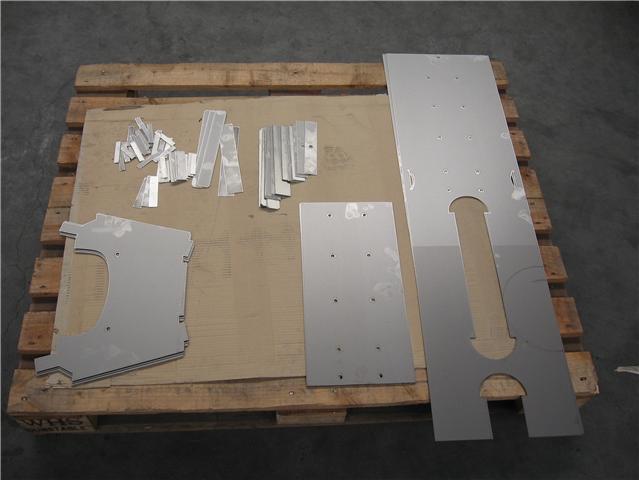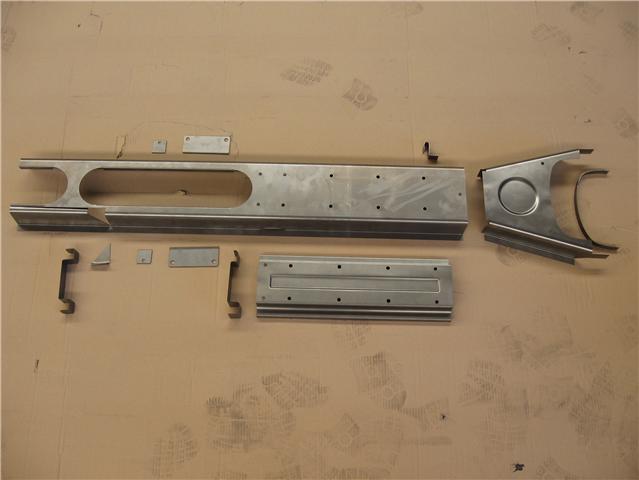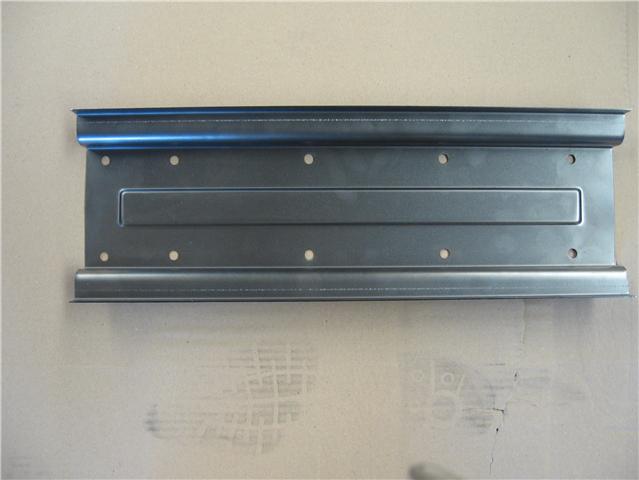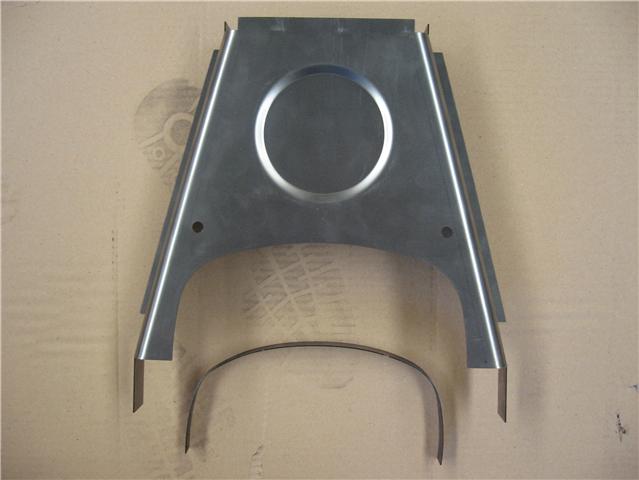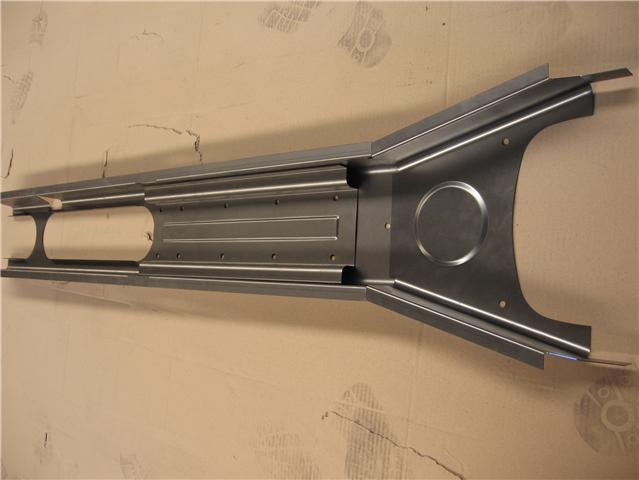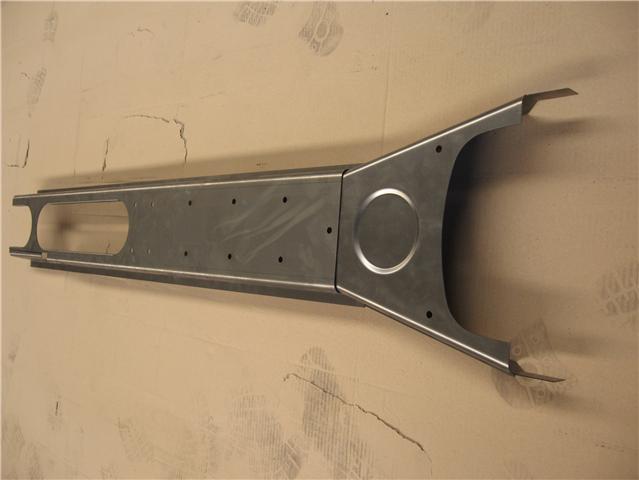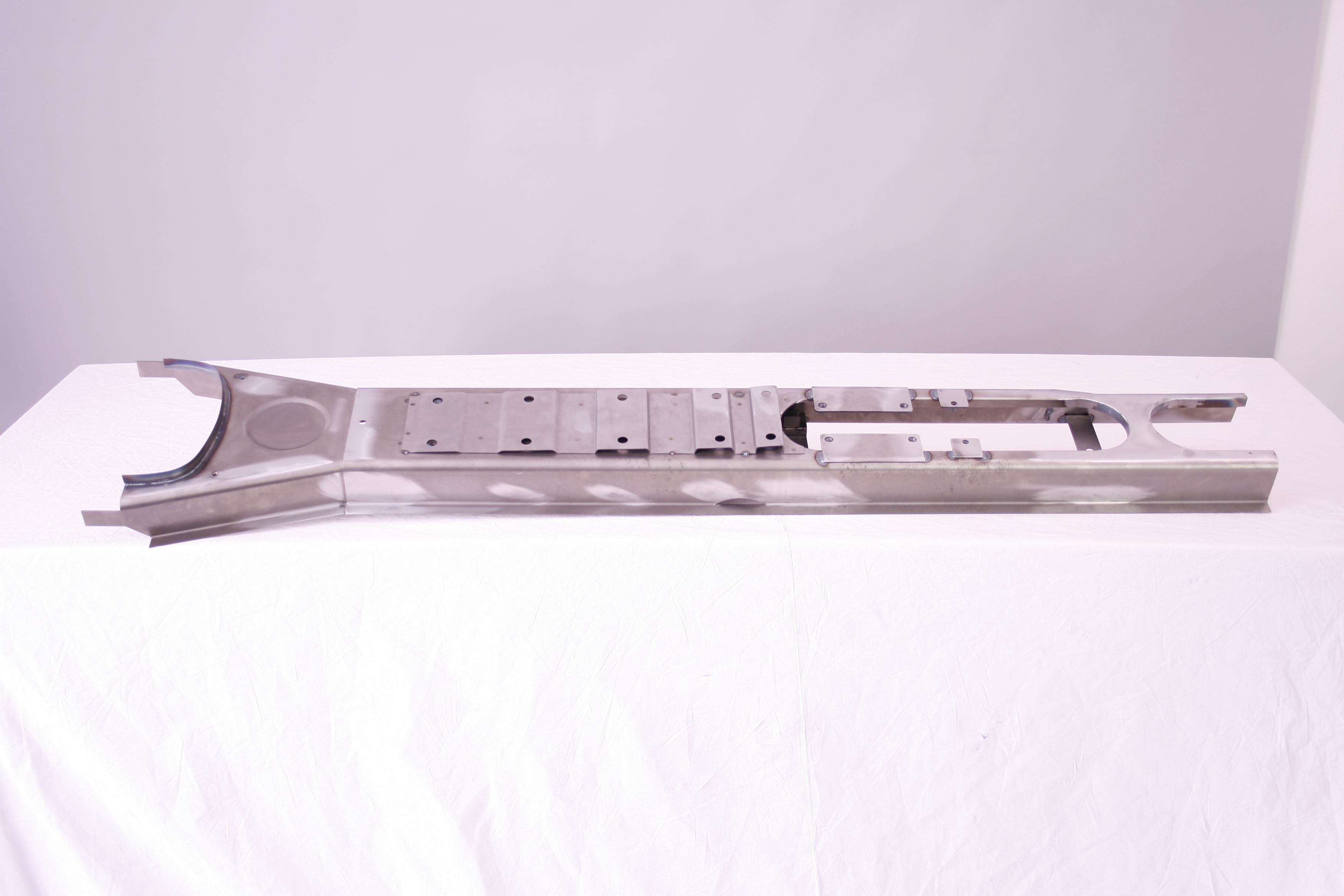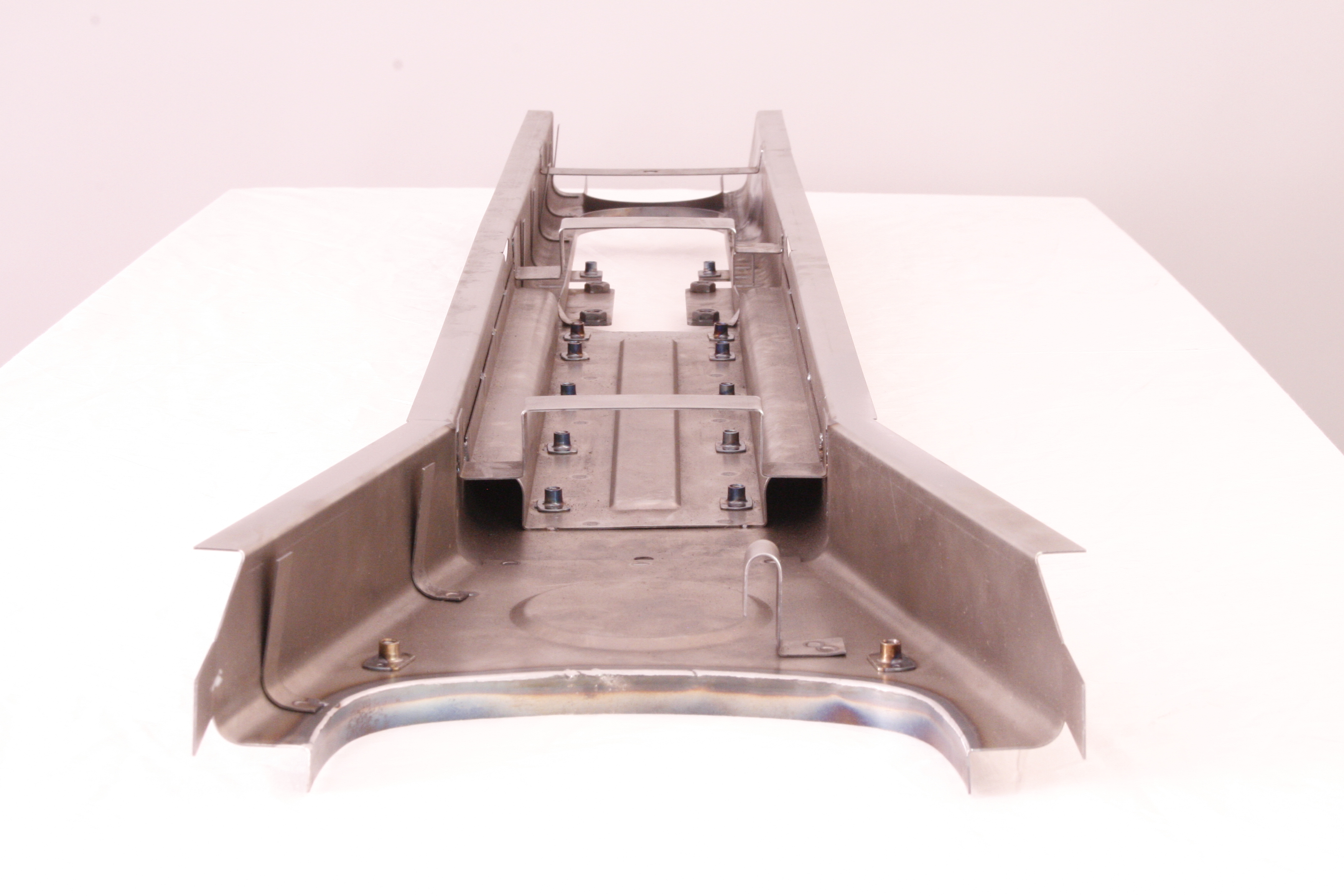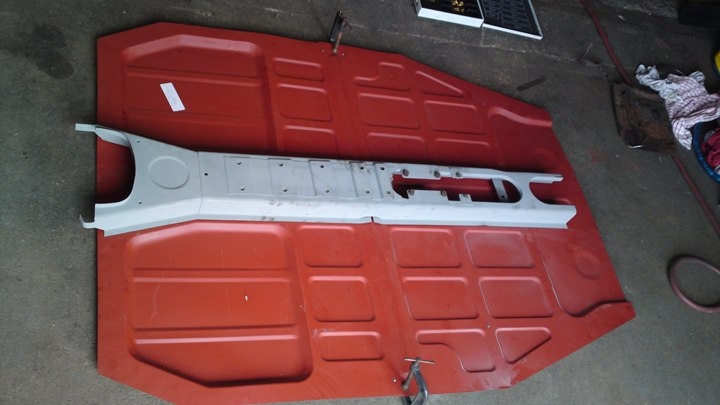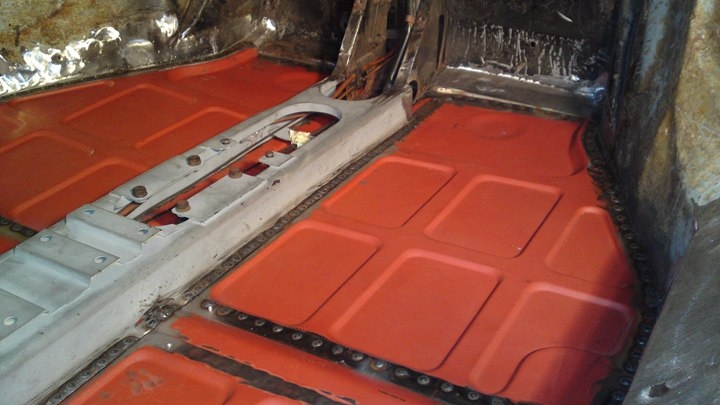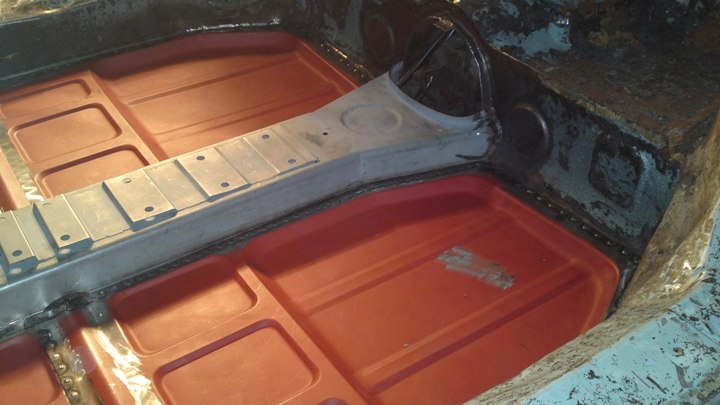 The range of sheet metal that we produce is still expanding, so make sure to check the website regularly. Besides parts formed in a 500 ton press, we also form limited quantities by hand. If you are looking for a sheetmetal part that is not yet produced, feel free to call us and we will see if we can take that part in production.
Last but not least Porsche Restoration Panels has specialised itself in producing light weight alloy parts for your race-Porsche. We have put a lot of money and effort into scanning original parts and making upper and lower steel dies to reproduce them authentically. Again, if you have suggestions for any light weight alloy parts, just let us know.
We hope you enjoy the site.